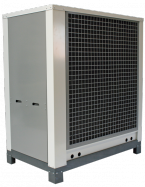 Dehumidifier
Dehumidifier, using the latest start of art technology.
Modulating water flow, electronic expansion valve and a speed regulated scroll compressor using R401a gaz.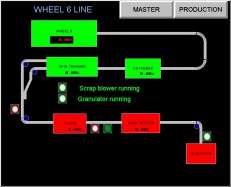 Delta line controller
Delta line controllers allow supervision of parameters & operation of Delta machines.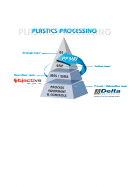 Production monitoring system
A hard- and software platform that captures all production data and calculates the direct cost of your product.